Welcome to Roadrunner Apparel, where we're passionate about creating unique, high-quality clothing for men, women and children that's both stylish and durable.

Our goal has always been to make people's lives more comfortable and confident through fashion.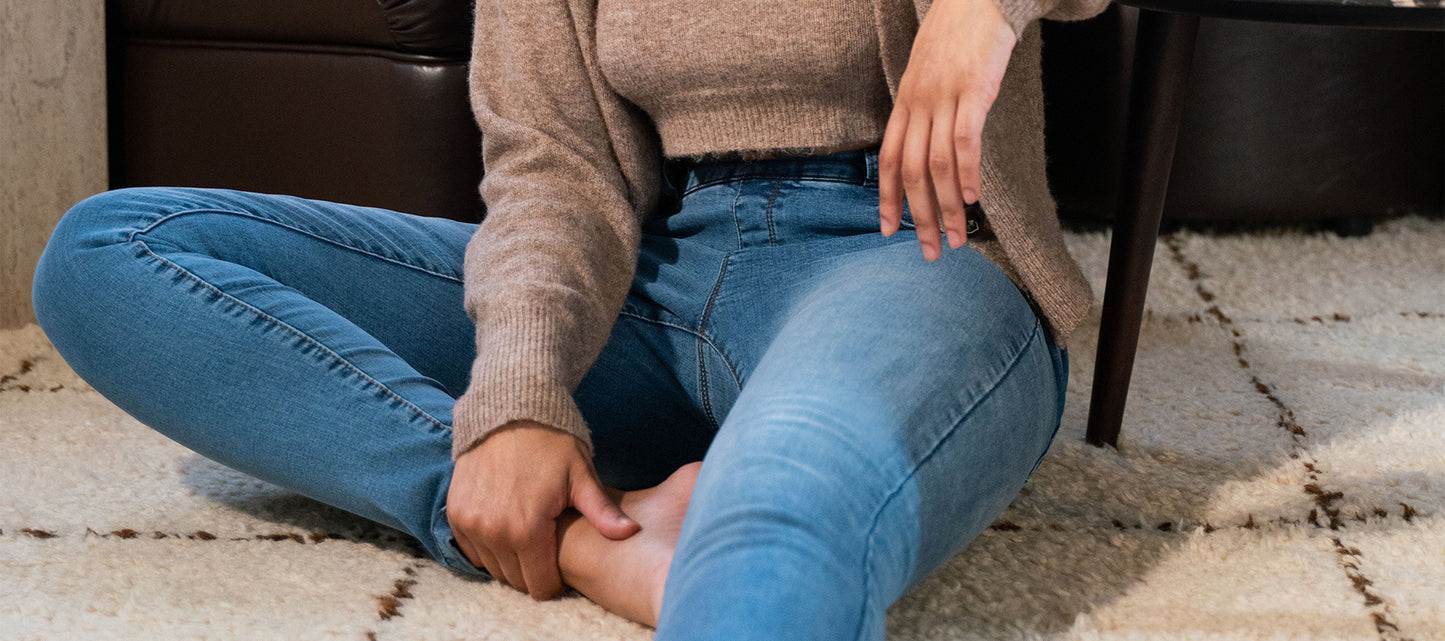 Our mission is simple: to provide you with clothing that's both comfortable and stylish, at an affordable pricepoint.